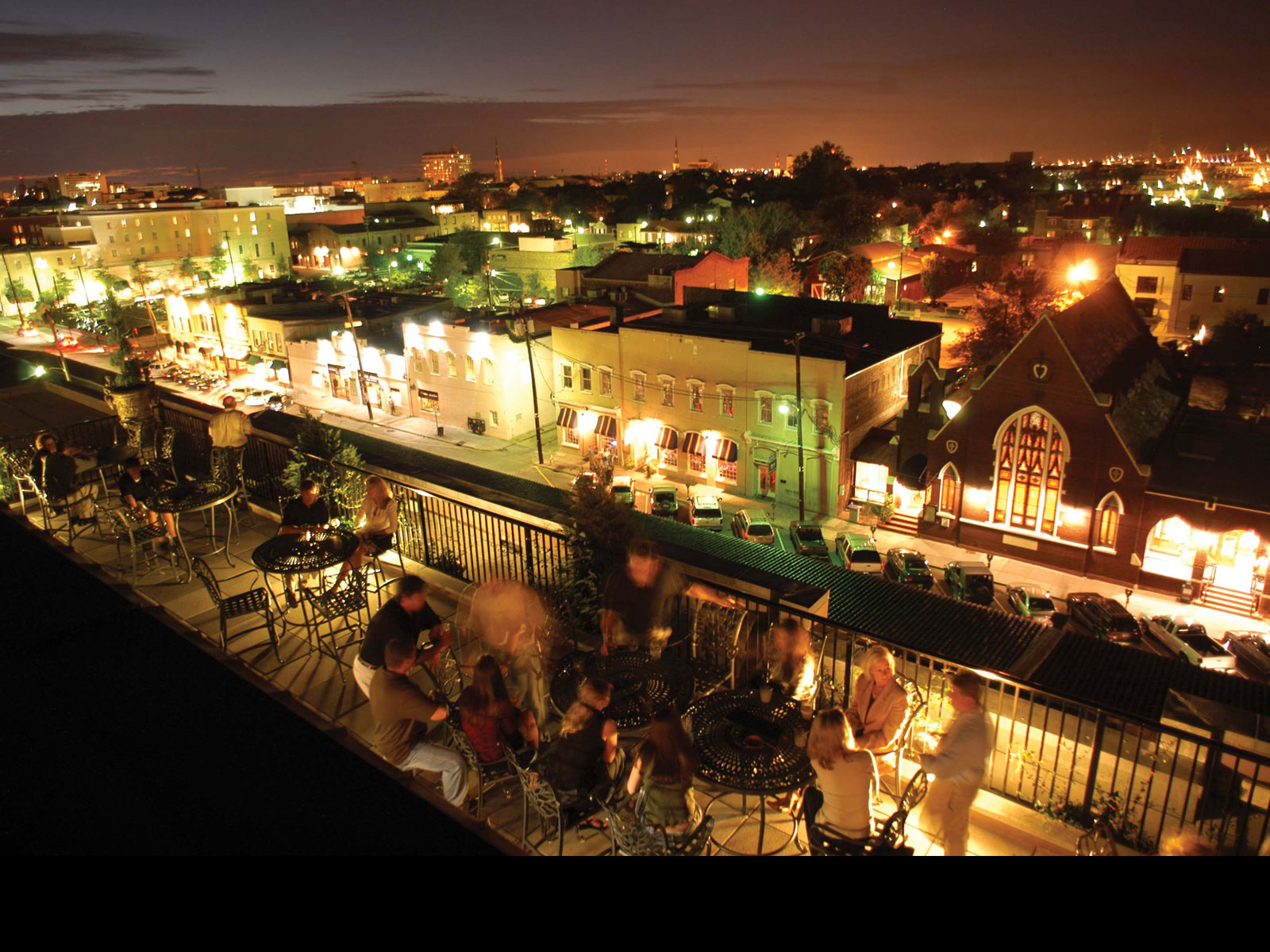 In true Kristen and Arre fashion, one of us has had our bags packed since
yesterday
morning (22 hours in advance) and the other hasn't been home in days (to even begin thinking about packing). Can you guess which is
who
?! One thing we
both
are, however is
ready!
Even if not in a literal since if you are me... I mean... the one of us who is not packed...
I can't wait to return to the South Carolina coast to be charmed by the city of
Charleston
once more.
Eating
is, of course, at the tip top of our agenda - and with so many decadent choices (seriously - too many to list and link too - this post is taking an eternity as it is), we should be able to get that done (please comment with any recommendations!). oh! and
breezy
balmy (forgot where we were headed there for a minute) cocktail hour(s) atop any
roof with drink service
- if I remember correctly you have to be far
above the ground
to keep anywhere close to cool around there...
Here we go!
Check back next week for a full report - and if you're in the area, please *stop by because - oh yeh - we do have an actual reason for going:
a show
, so please come!
*email us at
hello@stewartandjames.com
for full details.